About Us
Owners Jeff and Kristin Lehde formed Plant People, LLC in 2007 to fill a need for quality tree care within the Brazos Valley. They believe that time spent outdoors with loved ones creates memories that can last a lifetime.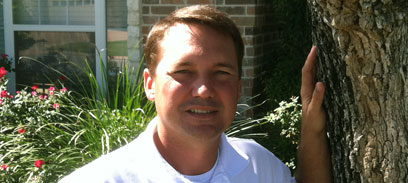 Jeff
Jeff grew up in Brenham, Texas. He attended Texas A&M University where he earned his undergraduate in Horticulture in 2002, and went on to earn his Masters in Forestry in 2003. Jeff owned his own pruning and removal business throughout college, and gained further experience in the industry while working in Austin for a large tree preservation company. In 2007, he and his wife Kristin moved back to College Station to raise their family. Jeff is a Board Certified Master Arborist with over 20 years of practical experience in the tree care industry. Jeff is also certified in Tree Risk Assessment.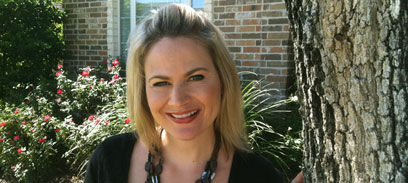 Kristin
Kristin grew up around the world, but has been proud to call College Station her home since 1982. She attended Texas A&M University, and after a 15-year career in Customer Relations/Management, she made the decision to stay home and raise her son during his pre-K years. She returned to the workforce in 2007 when she and Jeff formed Plant People, LLC. Kristin will be your first and ongoing point of contact and manages the company's daily operations.